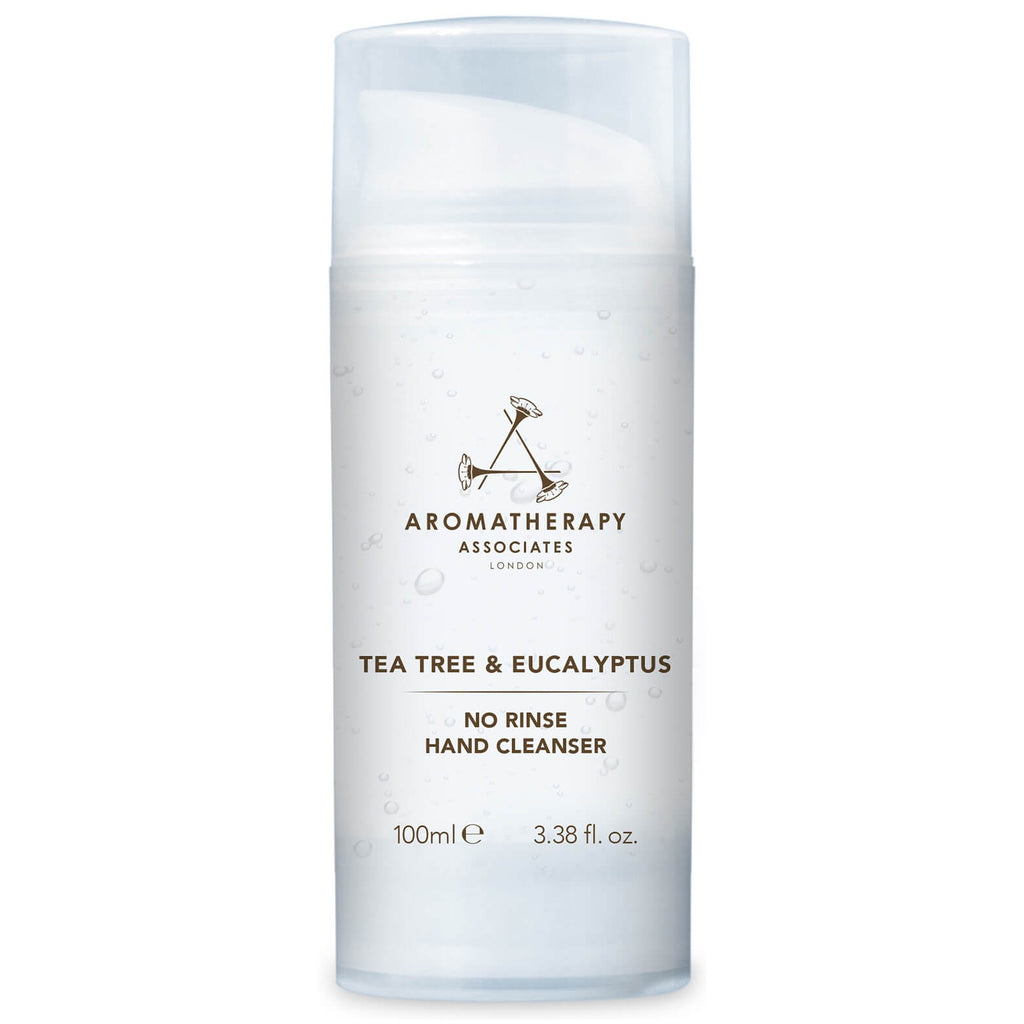 Aromatherapy Associates No Rinse Hand Cleanser 100ml
Made with 70% alcohol, the Aromatherapy Associates No Rinse Hand Cleanser is an effective way of cleaning and refreshing your hands when on-the-go.
The high concentration of alcohol ensures the travel-friendly cleanser is as effective as possible without compromising on its soothing, gentle touch. Never harsh on skin, the formula is designed to be caring and calming for long-lasting comfort throughout the day. It dries quickly and won't leave behind any greasy residues, allowing you to carry on exactly as you were before without any need for rinsing. Working from the tips of your fingers to the ends of your wrists, the cleanser refreshes skin and helps you to stay safe. Infused with uplifting essential oils including Pine, Eucalyptus and Tea Tree, your senses will be invigorated and awakened.