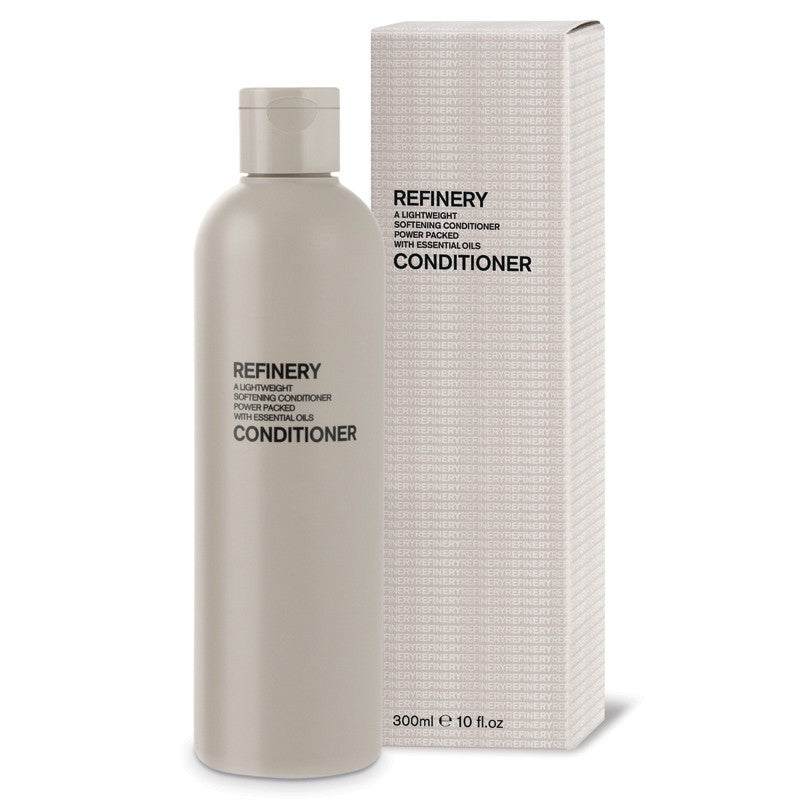 Aromatherapy Associates Refinery Conditioner 300ml
A nourishing Conditioner developed especially for men's hair to protect against dehydration and to make styling a breeze. Infused with Soy Proteins to protect the hair from damage and to boost its natural strength, this essential oil-based Conditioner leaves the hair soft, supple and perfectly primed for styling. Beautifully scented with Grapefruit, Sandalwood and Pink Pepper. Use daily after shampooing.
Directions for use:
Squeeze a small amount into the palm of your hand and massage onto wet hair, leave for 2 minutes, rinse. Can be used daily.