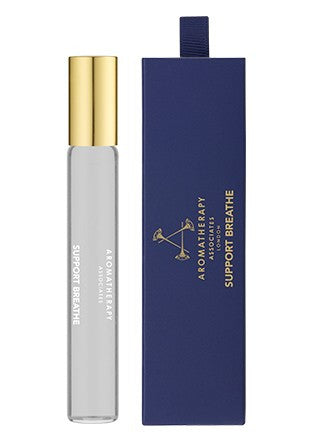 Aromatherapy Associates Support Breathe Roller Ball 10ml
Feel rebalanced & re-energised wherever you are!
A natural blend of eucalyptus, pine, tea tree and peppermint oils in a convenient roller ball to maintain easy breathing and a clear head. A real solution driven product that can be used any time, perfect for travel. 
Also Available- simply click on product below to view