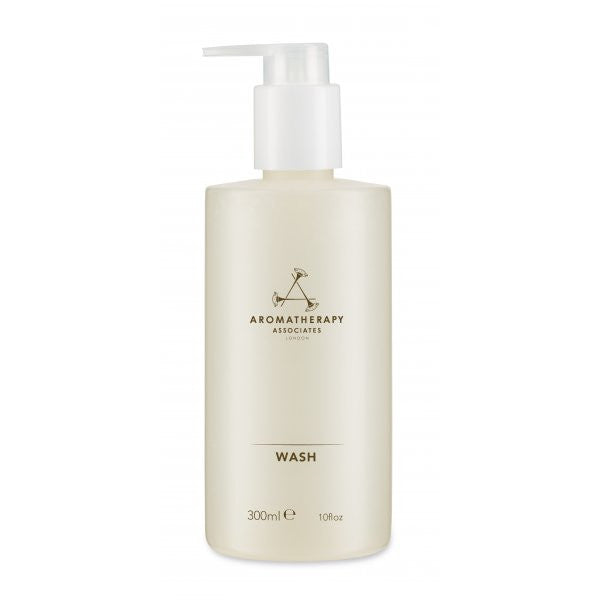 Aromatherapy Associates Wash 300ml
A gentle, cleansing wash with pure essential oils of lavender, pettigrain and ho wood to clean and care for your skin, leaving you feel refreshed and delicately scented. 
An essential product to keep handy in your bathroom! 
Use daily in shower or bath and rinse off well.