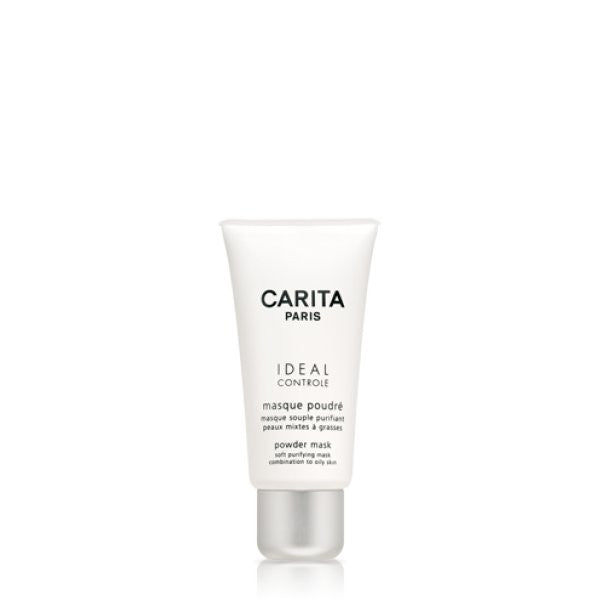 Carita Powder Mask 50ml
Shiny Skin, larger pores, a muddy complexion and blemishes are signs of imbalances that gradually lead to premature ageing. IDEAL CONTROLE, a preventative anti-ageing line helps rebalance combination to oily skin and slows the development of signs of ageing.
POWDER MASK instantly rebalances and absorbs impurities and excess sebum. Great for deep cleansing the skin, tightening pores and reviving a dull complexion.
Use if you have unwanted breakouts, oily or dull skin.
Directions for use:
Use twice a week over face after cleansing, leave on for 5 minutes then wash off with lukewarm water.