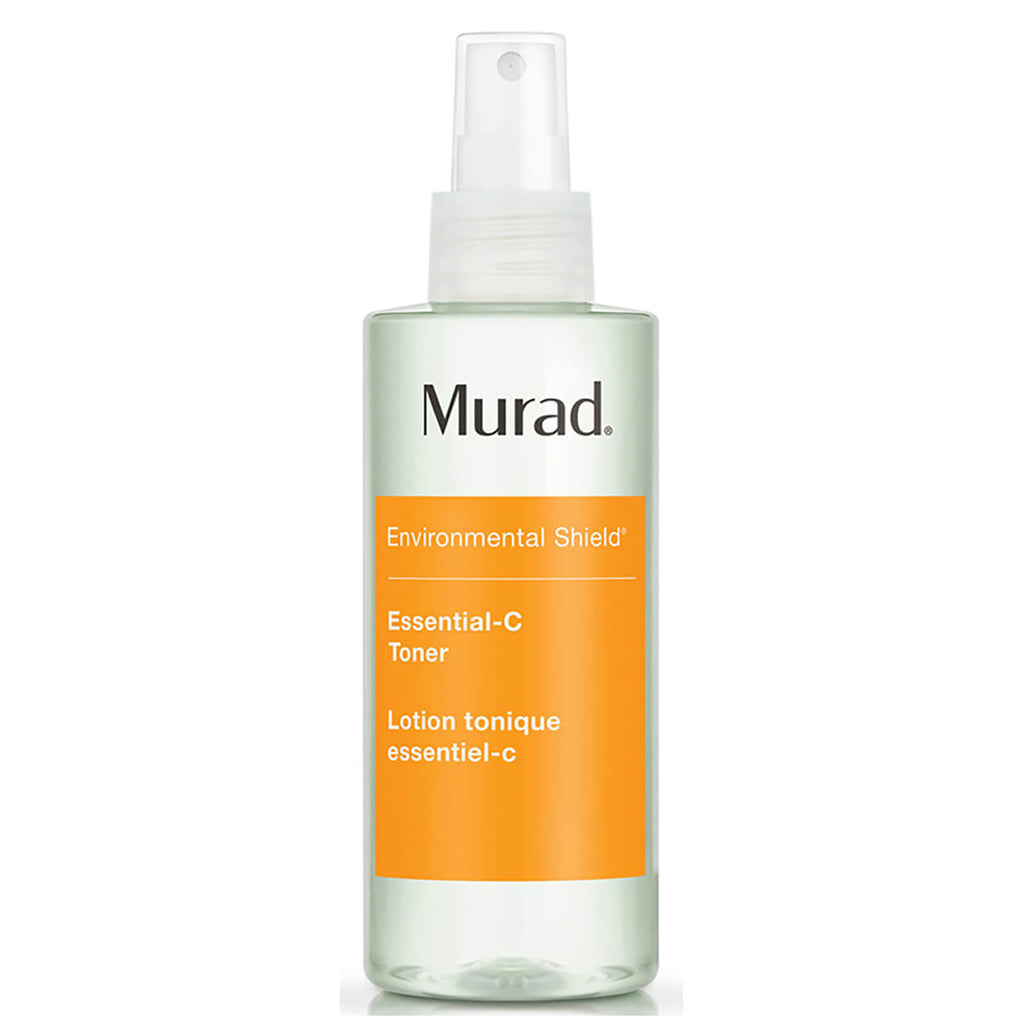 Murad Environmental Shield Essential C - Toner 180ml
The Environmental Shield Essential C Toner from Murad is designed to condition your skin with its soothing formula. Restoring the balance to environmentally stressed skin with a complex of amino acids that promote healthy skin.
With an environmental shield this essential toner has a specialist formula containing orange and coneflower extracts, known to gently condition dehydrated skin. Tightening pores without drying out your skin, due to the formula of witch hazel and sodium PCA, a natural skin moisturiser.