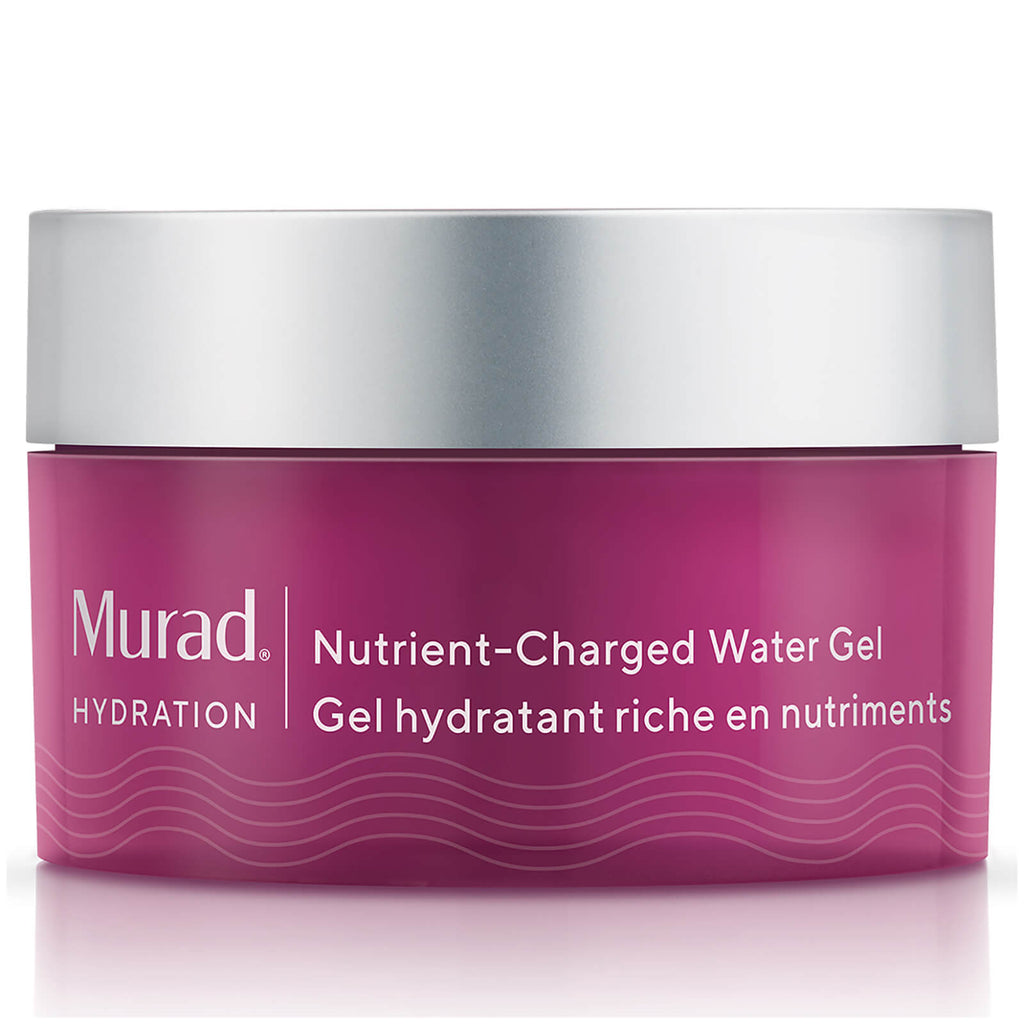 Murad Nutrient Charged Water Gel 50ml
Treat your skin to the replenishing properties of Murad Nutrient Charged Water Gel, an oil-free formula that delivers much-needed moisture into skin.
Charged with a cocktail of peptides, vitamins and minerals, the water gel moisturiser intensely hydrates while strengthening skin's barrier; it delivers a surge of moisture to plump and smoothen the look of skin, alleviating dryness and the appearance of wrinkles. Locking in moisture, it is shown to increase moisture retention for up to five days*, and 100% showed skin barrier repair in 30 minutes.