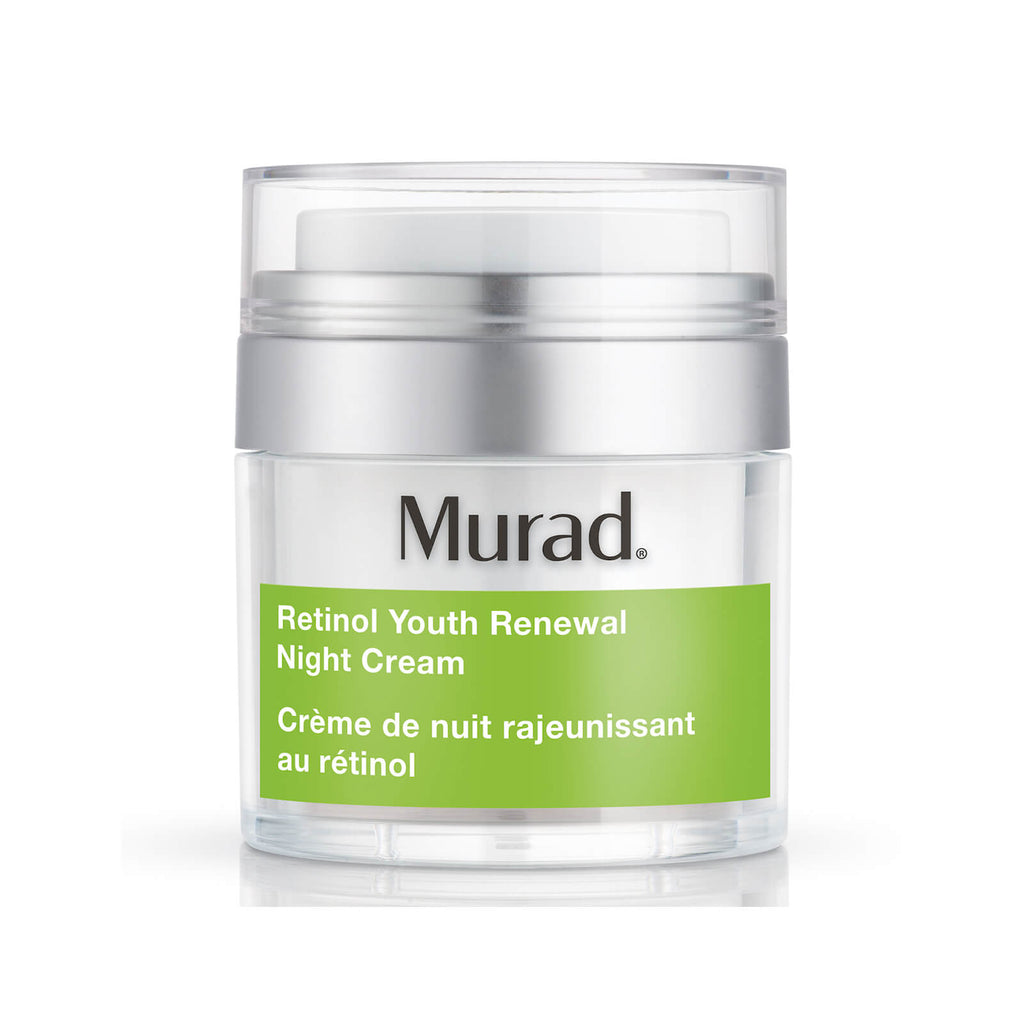 Murad Retinol Renewal Night Cream 50ml
Murad Retinol Youth Renewal Night Cream is a breakthrough anti-ageing formula that revitalises skin while you sleep.
Created with Retinol Tri-Active Technology, this lightweight and quick-absorbing cream seeks to tackle the appearance of fine lines, wrinkles and uneven texture to leave your skin feeling younger and smoother when you wake up in the morning. Retinol Tri-Active Technology includes a unique combination of fast-acting Retinoid and time-released Retinol and Retinol Booster.