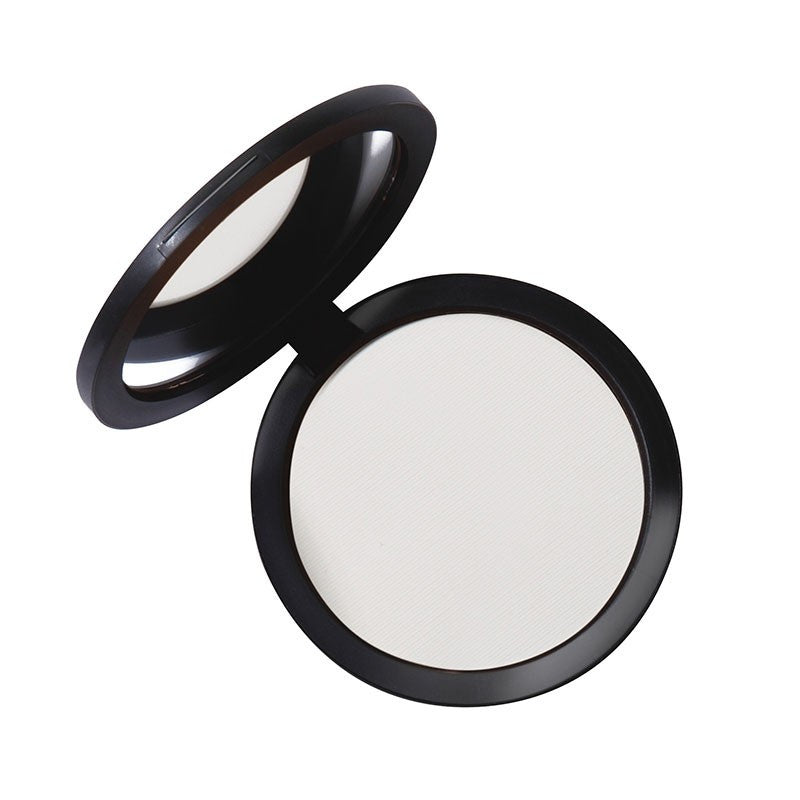 Youngblood Pressed Mineral Rice Powder - Light
A light-weight powder which is fab at protecting you against the deadly shine!  It creates a flawless, matt finish, thanks to a special blend of rice starch, cornstarch and skin-nourishing minerals.  
100% talc free making it good for your skin.  Use after foundations to set you up for the busy day or night ahead!!